Tying the Knot (Friday, May 24)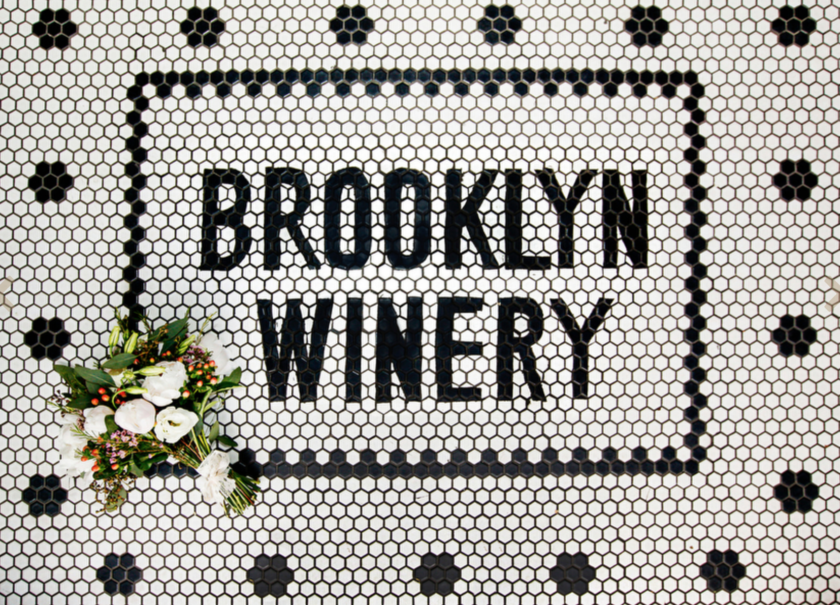 Friday, May 24, 2019
6:00 PM
Attire: Cocktail
Ceremony and Reception
Brooklyn Winery
213 N 8th St, Brooklyn, NY 11211, USA
Come drink and dance the night away at one of the only wineries in NYC!
Location: Google Maps

While we love your little ones, the venue has limited space and can only accommodate children of our family and nursing babies. If you need arrangements for child care, we have a list of recommended sitters so that you can make it a date night!
More fun (Saturday, May 25)
Private double decker bus tour of NYC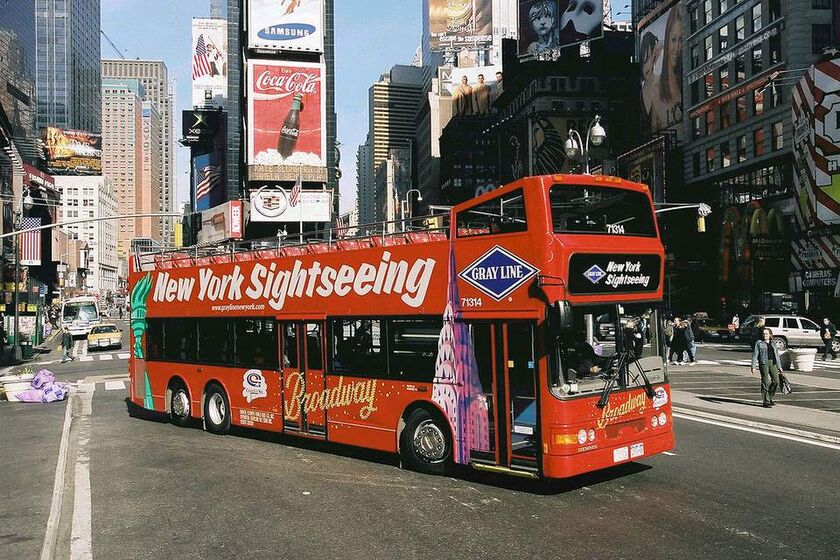 Saturday, May 25, 2019
11:30 AM
Brunch bites @ 61 Local - 11:30am - 1:00pm

Join us for brunch bites at one of our favorite hangout spots, 61 Local (within a 5 minute walk from the hotel blocks). Come any time! All children are welcome.
Bus tour of NYC - 1:00pm - 3:00pm

After we get some food in our bellies, then we'll be ready for a private double decker bus tour. Come explore the sights and sounds of beautiful downtown Manhattan! Pick up will be 1pm (sharp!) from 61 Local and drop off will be in Times Square.